In the ministry, monotony and mediocrity often mesh like teeth in gears. One spawns the other, leaving us yawning, bored, and adrift. In referring to monotony, I do not have in mind a lack of activity as much as a lack of purpose.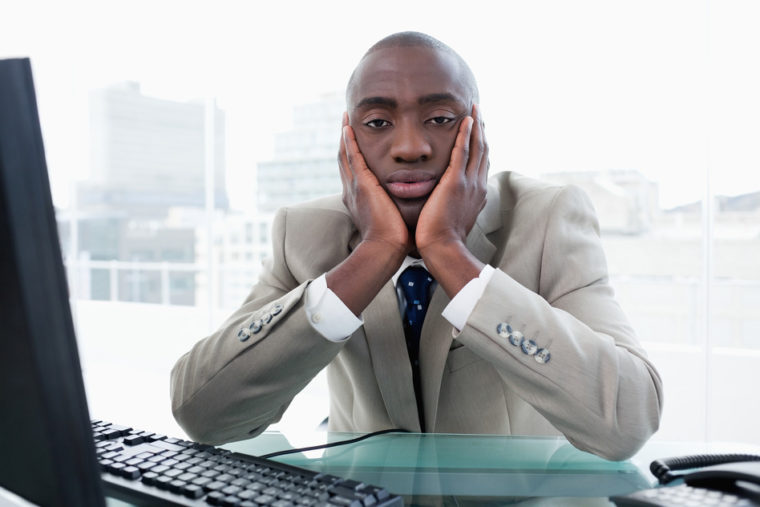 Even as pastors, we can be busy yet bored, involved yet indifferent. Ministry can become . . .
Tediously repetitious
Dull
Humdrum
Pedestrian
In a word, blah.
Look into the faces of fellow pastors when they're not in the pulpit. Talk to other ministers on their day off. Those on the mission field are equally susceptible.
Show me an individual who once soared, whose ministry was characterized by enthusiasm and excellence—but who no longer reaches those heights—and I'll show you a person who has probably become a victim of the blahs.
Stop Blah Attacks in Their Tracks
A blah attack may sound harmless, but it can leave us in an emotional heap, seriously questioning if ministry—and at times, if life—is worth it.
Yet even during your drab and seemingly meaningless assignments of the pastorate, God is there!
From your yesterday to your tomorrow—God cares.
From the little involvements to the big ones—God knows.
From the ministerial duties that will never make the headlines (which seem to be mere busywork), all the way to those things that gain international attention—God is engaged!
So the next time you feel those clammy, cold fingers of the blahs reaching around you, you can pray along with me: "From yesterday until tomorrow, You, O Lord, are there. You care!"
What do you think? What have you found helpful when the blahs get their grip on you? You can tell me by clicking here.
Like This? Subscribe to Our Feed!