In my more than fifty years in the ministry, the Lord has brought in and taken away many friends and coworkers. As hard as it always is to lose those I have mentored and developed—both staff and laypeople—I try to affirm their decision to follow God elsewhere. That's what the church in Ephesus did for Apollos when he sensed God's leading to leave: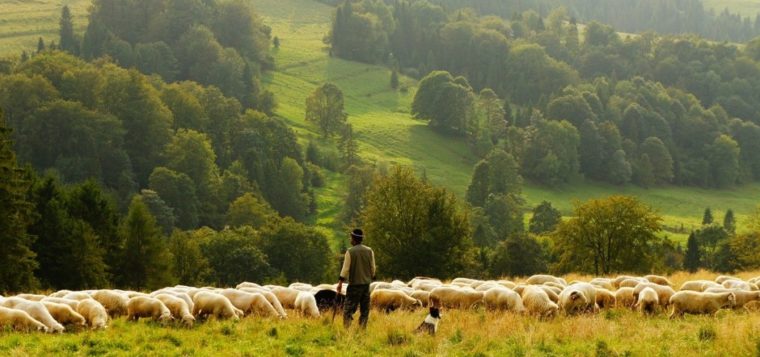 And when he wanted to go across to Achaia, the brethren encouraged him and wrote to the disciples to welcome him; and when he had arrived, he greatly helped those who had believed through grace, for he powerfully refuted the Jews in public, demonstrating by the Scriptures that Jesus was the Christ. (Acts 18:27–28)
Please observe, when he was led to leave, they "encouraged him" to go. We pastors need to realize that God does not intend for all the faithful folks to stay at our church. We want that, but God's plan is greater than ours. We never need to pour on the guilt or try to manipulate someone who senses the need to follow God elsewhere.