I've been involved in a serious study of Scripture for more than half of my life. In all that time I have found only one place where Jesus Christ—in His own words—describes His own "inner man."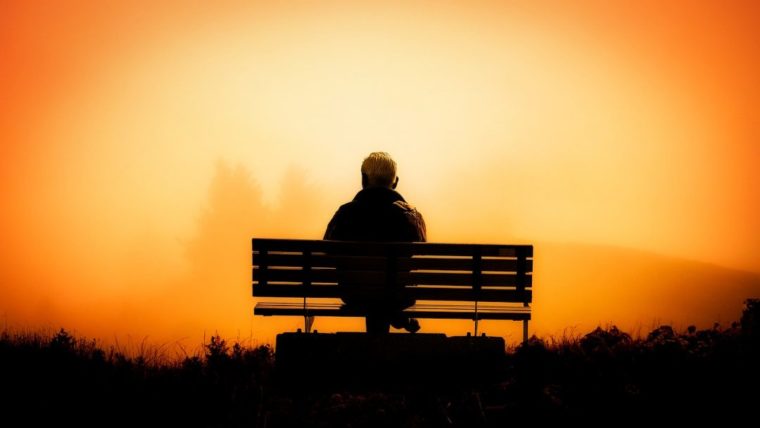 In doing so, He uses only two words. Unlike most celebrities, those words are not phenomenal and great. Jesus doesn't even mention that He was sought after as a speaker.
Although it is true, He doesn't say: "I am wise and powerful," or "I am holy and eternal," or "I am all-knowing and absolute deity." Do you remember what He said?