The local church has begun to assume the lengthening shadow of a business—and the church has no business being a business. Biblically, the church is not a corporation. You won't find the word board in the Scriptures. That's a corporate term. You won't find the word chairman either. We need to take these things seriously!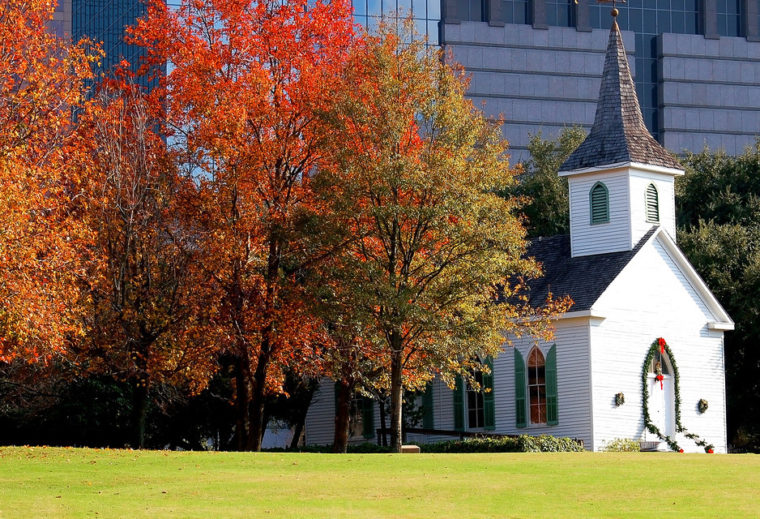 So let me encourage you to do some original work regarding the role of pastors, elders, and deacons in the church. Be sure you're doing your study from the New Testament, because there was no church in the Old Testament. You won't be able to start until Acts 2—that's where the church begins. Acts gives you a model of the church, but it doesn't talk about how a church is ordered, what we often call "church government" (that's another corporate term). Revelation doesn't address it either.
You and I need to be good students of the letters of Paul if we hope to understand the church.