Exactly what does our heavenly Father want to develop within us as pastors? Well, rather than getting over my head in tricky theological waters, I believe the simple answer is found in Christ's own words.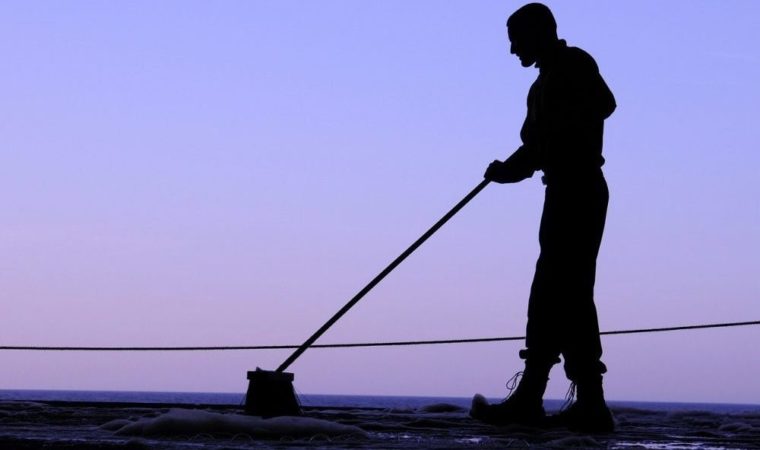 Read His declaration of His primary reason for coming:
For even the Son of Man did not come to be served, but to serve, and to give His life a ransom for many. (Mark 10:45)
No mumbo jumbo. Just a straight-from-the-shoulder admission. He came to serve and to give. It makes sense, then, to say that God desires the same for us.
After bringing us into His family through faith in His Son, the Lord God sets His sights on building into us the same quality that made Jesus distinct from all others in His day. God is engaged in building into His people the same serving-and-giving qualities that characterize His Son.
Nothing is more refreshing than a servant's heart and a giving spirit, especially when we see them displayed in a person many would tag as a celebrity.
Humbled Not Haughty
Years ago, my wife and I attended the National Religious Broadcasters convention in Washington, D.C., where one of the main speakers was Colonel James B. Irwin, a former astronaut who was part of the Apollo 15 crew that had made the successful moon walk.
He spoke of the thrill connected with leaving this planet and seeing it shrink in size. He mentioned watching earthrise one day . . . and thinking how privileged he was to be a member of that unique crew. And then he began to realize en route back home that many would consider him a "superstar," an international celebrity.
Humbled by the awesome goodness of God, Colonel Irwin shared his true feelings, which went something like this:
As I was returning to earth, I realized that I was a servant—not a celebrity. So I am here as God's servant on planet Earth to share what I have experienced, that others might know the glory of God.
God allowed this man to break loose from the small cage we call Earth, during which time God revealed to him a basic motto all of us would do well to learn: a servant—not a celebrity.
Life in the Fast-Lane
Caught up in the fast-lane treadmill of the twenty-first century . . .
Making mad dashes through airports
Meeting deadlines
Being responsible for big-time decisions
Coping with the stress of people's demands mixed with our own high expectations
It's easy to lose sight of our primary calling as Christians (and pastors), isn't it?
What do you think? What keeps you humble when others applaud you? You can tell me by clicking here.
Like This? Subscribe to Our Feed!