If I make one mistake more often than any other as a preacher, it is assuming more than I should about my congregation.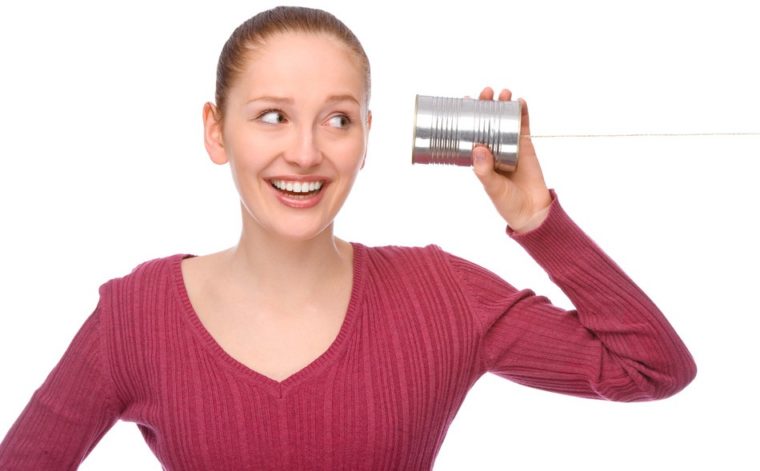 I assume people want to know what the Bible says.
I assume they know I have their best interest at heart.
I assume they understand the context.
I assume they have a theological frame of reference.
And having begun on those shaky assumptions, I begin building a great big sermon when the foundation has not been laid.  I've discovered it's better to keep the message simple (but not simplistic), to take it a little slower and to establish a good, firm foundation. Then I can build my case.
I'll never forget when I was asked to speak to an audience who didn't have a lot of biblical knowledge.