Christians have a lot more in common with soldiers than we might think. Soldiers don't serve to protect themselves but to guard the interests of their homeland.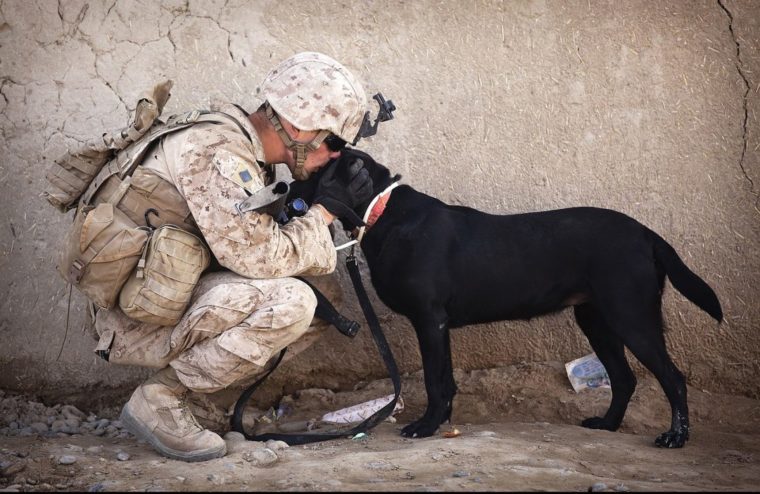 There is simply no room for ego or grandstanding among soldiers during the heat of battle. What matters is obeying the leader's commands. I can't help but think of Paul's words to his young protégé, Timothy:
Suffer hardship with me, as a good soldier of Christ Jesus. No soldier in active service entangles himself in the affairs of everyday life, so that he may please the one who enlisted him as a soldier. (2 Timothy 2:3–4 NASB)
Of course, there's also an intangible longing that keeps a soldier going: the desire to go home. The soldier isn't just a military man or woman . . . but a . . .