When I think of someone who may have felt used and unappreciated, Gehazi comes to mind. He was the servant who worked alongside the high-profile, greatly respected prophet, Elisha.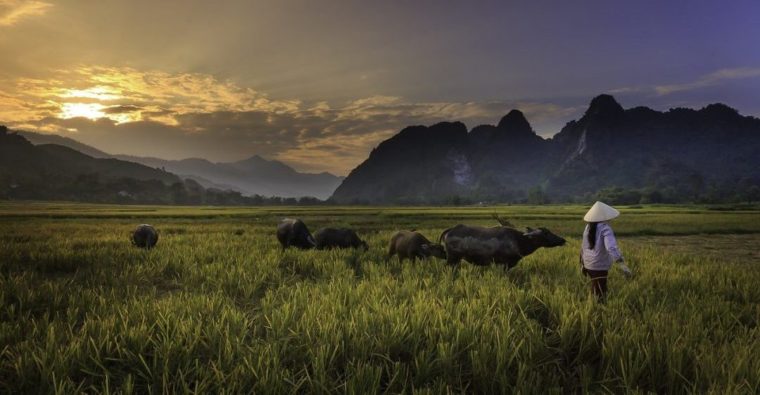 After the Shunammite's son suddenly died, Elisha dispatched Gehazi to the bedside of the mother's son. We can be sure Gehazi's heart was beating fast.
He must have anticipated an exciting response, as God would surely raise the lad from death. He would be involved in a miracle! But nothing happened. Not a thing changed.
Suddenly, Elisha burst on the scene, and phenomenal results occurred. A miracle transpired. The child was raised!
Try to identify with Gehazi. As you do so, you'll feel some of the very human feelings the man must have felt. Serve others long enough and you'll periodically dip into this valley.
Gehazi had done exactly what he was told to do. Yet he had witnessed no change, no miracle. In came Elisha who suddenly did it all. And guess who was given the assignment to tell the mother? Gehazi!
And if that isn't sufficient, a famine struck the area, and our friend Gehazi was told to whip up a pot of stew. Inadvertently, poisonous plants were dropped into the crockpot, and everybody cried out! But Elisha showed up and fixed the problem—again.
Gehazi had done the work . . . but Elisha got all the credit. I mean, the servant couldn't even make stew! How frustrated can a guy get?
So it is with serving in God's work today. It is easy to feel used and unappreciated.
Do I write to you who serve behind the scenes in ministry? You do your work faithfully and diligently, yet the glory goes to another. Your efforts make someone else successful.
Or perhaps as a senior pastor you do much more than preach—but nobody notices most of those other things. How easy to feel disappointed, even resentful! Let me urge you to take heart! Our God who rewards in secret will never overlook your commitment.
For God is not unjust so as to forget your work and the love which you have shown toward His name, in having ministered and in still ministering to the saints. (Hebrews 6:10)
A great verse for those of you who feel used and unappreciated. In fact, I suggest that you do what I have done: commit it to memory. You will find yourself repeating those words over and over again.
—Chuck
Like This? Subscribe to Our Feed!