Ours is a world that wants to squeeze us into its mold. And its architect? Your adversary, the Devil.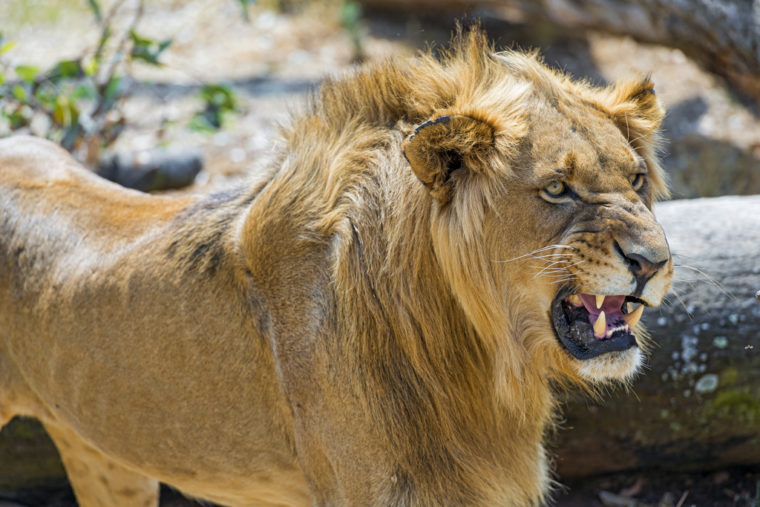 We would be wise to bear in mind that the Adversary will stop at nothing to disrupt and, if possible, destroy the church. Always remember that. We know he can't completely tear it down, for Christ has promised, "the gates of Hades will not overpower it" (Matthew 16:18). But Satan will take it as far as he possibly can!
He will use officials on the outside for his purposes. He will make use of Christians on the inside as well . . . carnal Christians, ornery Christians, pseudo-Christians. He will use anything to disrupt and destroy a ministry. In his mind, the end justifies the means . . . so he plays by no rules but his own. Hypocrisy. Wrong motives. Mishandling of funds. Sexual scandal. Biblical error. Bullying techniques. Caustic criticism. Unsigned letters. Discouragement. Personality conflicts. Disharmony. Doctrinal erosion. Anything goes. The Adversary will stop at nothing. Remember Peter's warning:
Be of sober spirit, be on the alert. Your adversary, the devil, prowls around like a roaring lion, seeking someone to devour. (1 Peter 5:8)
We are engaged in a battle, not for our bodies, but for our minds. Please don't think of the mind as a brain inside the cranium. Think of the mind as the inner person, with emotions and will and intellect all interconnected. It involves the way we think and how we react in life.
It is in these vulnerable and unseen areas that Satan focuses his attention. He battles through people or without people. He battles in events, in depression, in success, or in failure. He battles in money or in poverty, when numbers increase or decrease, among elders who aren't qualified to lead and parishioners who aren't submissive to the Holy Spirit. He is constantly at work, bent on our destruction. Why does he despise God's people and fight so insidiously against us? The answer must not be overlooked: he has a consuming hatred for the mission of Christ. Knowing that he can't overthrow it—because the gates of Hades will never do that—Satan plays a wicked game of spiritual chess. He knows he's doomed, but he'll get your last man if he can. He knows Christ has already won, but he won't give up without an ugly, unfair, and continuing fight.
How can we be on the alert with a sober spirit? We can defend ourselves against the Enemy's schemes by "taking every thought captive to the obedience of Christ" (2 Corinthians 10:5). Isn't that a great verse! Since Satan makes our mind his battlefield, our best defense is to surrender our thoughts to Jesus Christ and ask Him to guard and protect us. When we release ourselves to Him, He takes charge—and Satan backs off. Scripture memory also guards our minds.
I make this practical in my own life by regularly telling God, "Lord, I need You right now; take charge of this. I need Your thoughts, I need Your strength, I need Your grace, I need Your wisdom, I need specific truths from Your Word, and I need Your very words. Protect me from fear. Hold me near. Give me resilient courage. Get me through this stormy time."
He will; He'll get you through—victoriously.
—Chuck
Like This? Subscribe to Our Feed!