Years ago a church I pastored had a "Statement of Commitment" that explained in concise terms the seriousness of our responsibilities—and the holiness of our roles—as Christian leaders. I'll share it with you.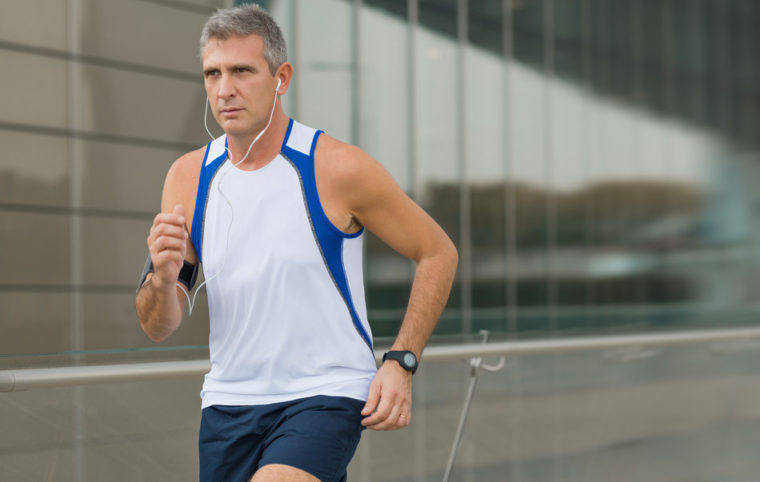 As you read the words, take the opportunity to reaffirm your commitment to the Lord and to His work.
Let me urge you to read it aloud, if you're able to do that right now.
Statement of Commitment
I recognize that the Lord, my God, is responsible for my appointment to this place of leadership. I will therefore be His representative, listening to His Word, and obeying His voice as I fulfill my responsibilities.

Over all other suggestions and advice, I will seek to hear the counsel of Almighty God (as it is revealed in the Scriptures) in every major decision connected with my involvement in this ministry.

I will take refuge in and rely on the Spirit of God rather than my own flesh and skill or that of any other person. I will make every effort to carry out the leadership of this position under the full control of the Holy Spirit.

With my whole heart, I will fear the Lord Jesus Christ, my God, and acknowledge Him as the sovereign Head of this church . . . deserving of my unreserved faithfulness, submission, diligence, and commitment. I will honor His name.

Realizing the strong tendency to compromise with this commitment, I openly declare my dependency on God and my need for others in His family. As a servant of the Lord of the body, His church, I will guard against every temptation from the enemies of godly leadership–

authoritarianism
greed
hypocrisy
rationalization
exclusiveness
sensuality
pride
unaccountability

—and I will fulfill my responsibilities for the greater glory and praise of my Master, Jesus Christ, whom I love and willingly obey.
Contentment and Obedience Go Together
Does this represent your commitment as a pastor? If it does, I join you in saying, "Amen!" I am sold out to the work of the ministry—whether I am:
lonely or surrounded by friends
misunderstood or affirmed
exhausted or energized
resented or respected
all alone with my books in the study or holding forth with my Bible in the pulpit
under the gun or relaxed in the sun
God has called me to lead and that's exactly what I must do, like it or not, in season or out of season. For me, there are no other options.
It's a matter of obedience.
What do you think? What does contentment as a pastor mean to you? You can tell me by clicking here.
Like This? Subscribe to Our Feed!