How refreshing it is to come across individuals who realize they have their parents to thank for so much of what they have in life. Marian Anderson was one of those individuals.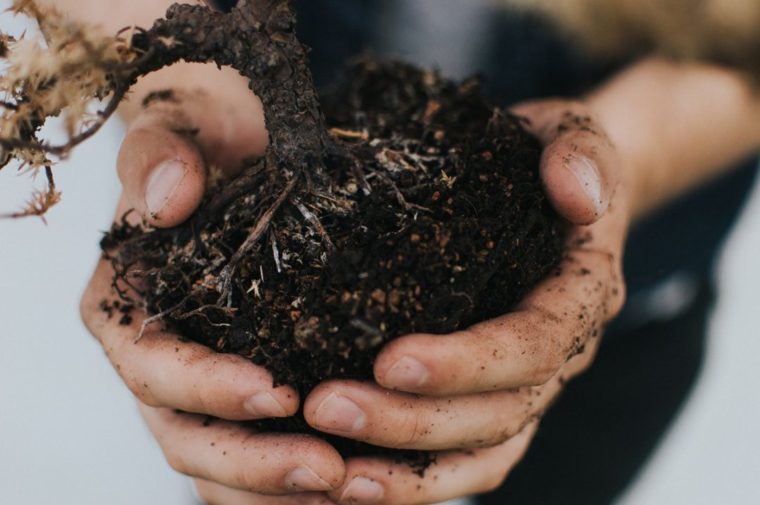 She had a magnificent contralto voice that gave her worldwide acclaim.
On one occasion, a reporter asked her to name the greatest moment in her life. Those in the room hearing the question wondered what she would say.
There were so many great moments, like the night Arturo Toscanini said publicly,
Yours is a voice such as one hears once in a hundred years.
Or there was that time back in 1955 when she became the first African-American to sing with the Metropolitan Opera in New York.
Or she could have pointed to the following year when her autobiography, My Lord, What a Morning, made the New York Times bestseller list.
Or when she was selected by the President of the United States to be a delegate to the United Nations.
She also had been invited to the White House to sing for the president as well as the Queen of England and her royal husband. In 1963, she was awarded the coveted Presidential Medal of Freedom.
What God Expects Of You
And she would never forget the day she stood in the shadow of the Lincoln statue and sang before 75,000 people in Washington D.C., including Cabinet members, all of the Supreme Court justices, and most of the members of Congress.
But she named none of these. Her answer? She smiled and looked at the reporter as she replied,
The greatest moment of my life was the day I went home and told my mother she wouldn't have to take in washing anymore.
How great is that? How rare is that! She never forgot her roots.
I don't care how high you rise in the ministry . . . how significant you may believe you are . . . or how much money you make.
Gratitude is what God expects of you. Why? Isaiah puts it this way, rendered so poignantly in the King James Version:
Look unto the rock whence ye are hewn, and to the hole of the pit whence ye are digged. (Isaiah 51:1)
The Pit From Where You Came
What a vivid expression! Remember the pit from where you came.
Every once in a while, it's good to drift back to the pit, at least in your mind, and remember.
It's amazing the perspective that offers.
Remember those who sacrificed for you so you can become who you are now . . . those who know you and, quite probably, love you more than anyone ever has on this earth. Remember also the grace of God that sustained you from the very beginning. . . .
Gratitude. It's essential at times to remember "the hole of the pit whence ye are digged."[ref]Excerpt adapted from Charles R. Swindoll, The Church Awakening (New York: FaithWords Hachete Book Group, 2010) Copyright © 2010 by Charles R. Swindoll, Inc. All rights reserved.[/ref]
—Chuck
Like This? Subscribe to Our Feed!