Okay, let's be honest. How's it going with you and the kids? Maybe that question doesn't even apply to you. You may have already raised your brood and had them leave the nest. But I have a hunch that many of you pastors are still in the process of training and rearing.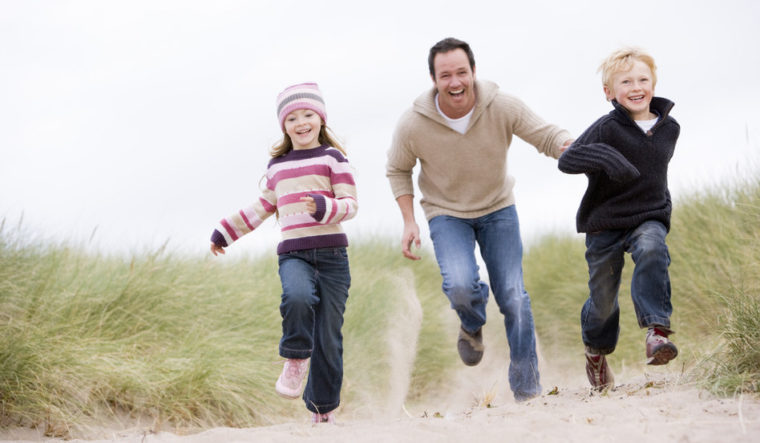 So—how's it going?
Truth from Their Perspective
What word(s) would you use to describe your overall relationship with your offspring?
Challenging
Impossible
Adventurous
Exciting
Strained
Angry
Heartbreaking
Fun
Pleasant
Threatening
Impatient
Busy
If you want to get your eyes open to the real facts, ask your kids at the dinner table this evening. Ask them to describe their feelings about you and the home. But I better warn you—it may hurt! However, it could be the first step back in the right direction toward harmony and genuine love being restored under your roof. Remember, that's an important qualification for us as pastors (1 Timothy 3:4–5).
Needless to say, having a Christian home—even a pastor's home—is no guarantee against disharmony.
The old nature can still flare up.
Habits can be set in concrete that lead to broken communication lines.
Biblical principles can be ignored.
Setting the Truth in Motion
Face the truth, my friend. Stop right now and think about your home. Now, an evaluation is no good if all it leads to is guilt and hurt. To stop there would be like a surgeon stopping the operation immediately after making his incision. All it would leave are hurt feelings, a lot of pain, and a nasty scar.
Why not bite off a chunk of time this summer for a single purpose—to evaluate the present condition of your home and then to set in motion the necessary steps needed to strengthen the weaknesses you uncover.
Like This? Subscribe to Our Feed!