My word to those of us engaged in ministry is, keep a healthy balance. Here are ten tips I've found helpful . . .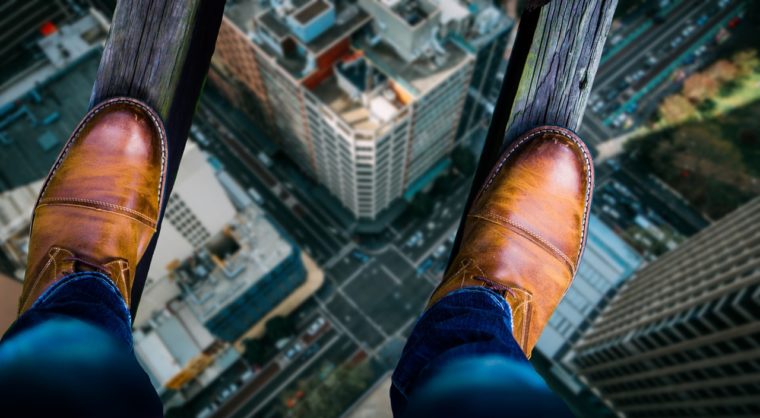 Because you teach, also remain a good student. Stay teachable.
Read more.
Listen better (especially to your spouse).
Be ready to change. And change!
Admit wrong where you are wrong.
Stand firm when you know you are right (but be nice).
Because you are called to be a leader, follow well.
You cannot do it all, so delegate.
You have a big job to do, so let others help you do it. And when they do it well, make sure they get the credit.
The ministry is serious work, so keep a good sense of humor.
Here's a bonus tip: take God seriously but don't take yourself too seriously.
Let me elaborate on that last one, because we pastors need it more than most.
When you listen to the recordings of your sermons (yes, it's okay to admit you do that), I urge you not to be afraid to laugh at stupid things you've said in the pulpit.
I get to do this regularly. You see, at the end of each year, those who do the work of putting my messages on the radio and Internet give me a CD of all the mistakes they took out of my messages during the year.
It's sort of a Christmas "gift." Nice, huh?
I cannot believe some of the dumb things I have said. It is enough to reduce one to the size of an ant.
Sometimes it's good for us pastors to see ourselves as ants.
It keeps us looking up.
—Chuck
Like This? Subscribe to Our Feed!