God is faithful to take special note of those who serve Him. Of all the promises He has made to His servants, one stands out among my favorites . . .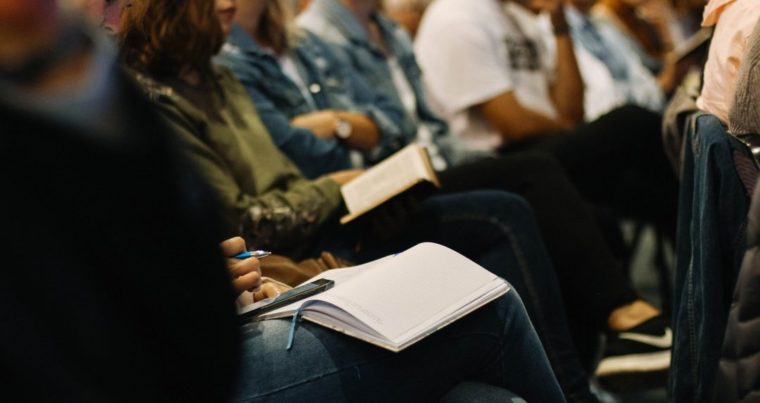 For God is not unjust so as to forget your work and the love which you have shown toward His name, in having ministered and in still ministering to the saints. (Hebrews 6:10)
I like the way The Living Bible renders the promise:
For God is not unfair. How can he forget your hard work for him, or forget the way you used to show your love for him—and still do—by helping his children?
The writer is talking to Christians. The word beloved in the previous verse (6:9) assures us of that.
And he is writing out of concern for a few of the first-century believers who had begun to cool off and drift from a close walk with God.
He wants to encourage them to stay at it, to keep going, to count on the Lord their God to take notice of them and reward them accordingly.
In other words, he reminds them of that great truth all of us tend to forget when days erode into a slow grind: God is faithful! He uses eight words to convey this fact: "God is not unjust so as to forget."
What does it mean to say that God is faithful? It means He is steadfast in His allegiance to His people.
He will not leave us in the lurch. It also means He is firm in His adherence to His promises. He keeps His word.
Faithfulness suggests the idea of loyalty; dependability; constancy; being resolute, steady, and consistent.
God isn't fickle, no hot-and-cold temperamental moods with Him!
—Chuck
Like This? Subscribe to Our Feed!