If you've ever traveled up Highway 1 along the coast of California from Los Angeles to San Francisco, you have passed through the little town of Castroville.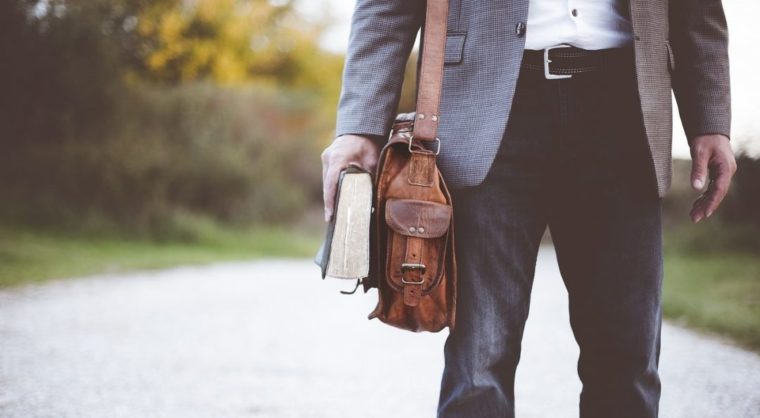 Castroville is noted for one thing. Artichokes.
If you like artichokes, you'll love Castroville. If you don't like artichokes, well, there's not much else to like in Castroville.
As you drive through the town, you think things like, Oh, I'm so grateful God has not called me to Castroville. And if you're in the ministry, you always add, But I'm available, Lord! I'll go if that's where You would like me to serve.
We learn to say that, don't we?
I have a physician friend who left Fort Lauderdale and moved to Tyler, Texas, to practice academic medicine.
He and his wife lived in an old house and put down deep roots and enjoyed things like backyard barbecues and sandlot baseball.
One day we got a letter saying they had moved back to Fort Lauderdale.
My friend wrote,
Do you know why we now live in Fort Lauderdale? Because I said when we were in Tyler, 'We will never move back to Fort Lauderdale.' Now here we are.
Insightful words.
So take it from me, friend, God may call you to Castroville. If He does, you go.
And when you do, I have some advice for you: learn to like artichokes.
—Chuck
Like This? Subscribe to Our Feed!