Our jobs as pastors are not without work-site hazards. We don't wear hard hats, of course, but maybe we should! The hazards I'm speaking of are those within our hearts.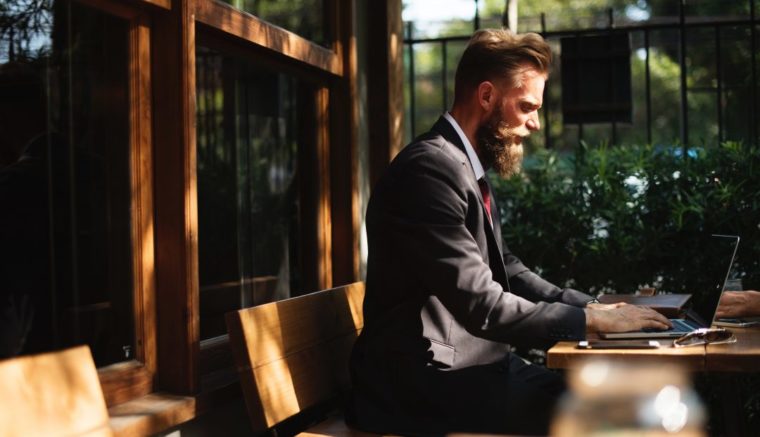 One of the greatest of these is what I call "the integrity assault." I believe our integrity is assaulted when we yield to the temptation to allow our position—and the privileges that come with it—to lower our standard and to weaken our witness.
With every privileged position comes trust. You may carry a church credit card. You are trusted to use that card with integrity. You may drive a car provided by the church.
That is a privilege. Your time and how you use it are at your discretion. Your board and congregation look to you to give a full day's work for a full day's wage.
You have a computer and, probably, a private study. A dangerous combination if you lack integrity. The statistics are maddening to me how many in ministry confess to viewing pornography on the Internet!
So many who have fallen morally began their fall by viewing pornography on the Internet.
I remember a layman leaning over my desk, and his knuckles got white as he looked me right in the eye. "Chuck, I want to ask you a straight question," he began. "Up and down this hallway at this church, is there anybody in any of these rooms who could walk in here and ask you the hard questions?"
"Choose any office up and down this hallway and the person will tell you, 'I can go in at any time and tell him or ask him anything.'" That was my answer. But let me tell you, it is hard work to cultivate an environment where that kind of honesty can occur.
Remember Asaph's words? I think of them often. After 69 verses, he ended Psalm 78 this way:
He also chose David His servant
And took him from the sheepfolds;
From the care of the ewes with suckling lambs He brought him
To shepherd Jacob His people,
And Israel His inheritance.
So he shepherded them according to the integrity of his heart,
And guided them with his skillful hands. (Psalm 78:70–72)
That's not just beautiful Hebrew poetry; those words describe character. God chose David not because he had the résumé of a king. Not because he had killed bears and lions.
Not even because he killed a giant. He was chosen to shepherd God's people for one major reason: he had integrity.
My brothers, that is our calling and our standard as well.
—Chuck
Like This? Subscribe to Our Feed!