Let me ask you two pointed questions—from one pastor to another. First: What makes you afraid of taking a risk? Walking with the Lord is a risky path, and everything within us, when we lean on our own understanding, screams . . .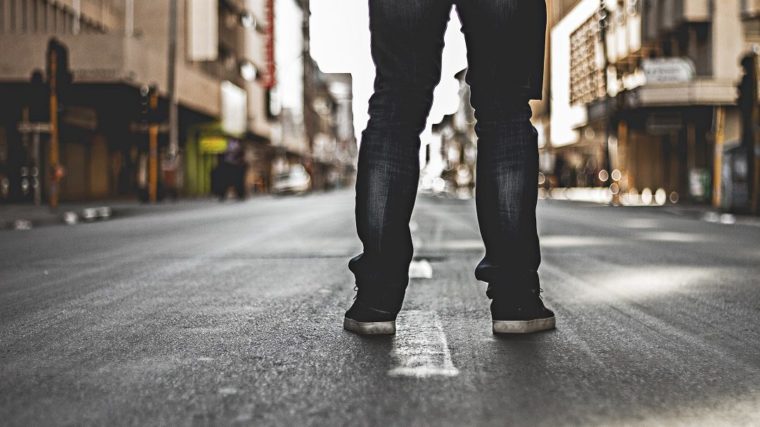 Just keep it like it is. Just leave it alone. If it ain't broke, don't fix it.
But sometimes things need to be rearranged even though they aren't broken.
Sometimes we need a major change of direction, not necessarily because we are going in an evil direction—it's just not the direction God wants for us.
Now, here's my second question:
Are you willing to make a major change in your life—assuming that it's the Lord's will?
Perhaps it's finally having that difficult but necessary conversation with a staff member who simply finds it unable to meet even the minimum requirements.
Maybe you have some unfinished business with an elder or one of your treasurers that stems from something said in a meeting that hurt you.
Or perhaps, you realize you are needing to simply slow down, and start taking better care of yourself so that those who count on you most, can count on you for many more years to come.
Listen, let today be a turning point for you, regardless of the thing. Just get to it, and trust the Lord's provision. Take the risk and leave the results to Him.
I'm now convinced that the real issue is not so much, "What does God want me to do?" as it is, "Am I willing to do it once He makes it clear?"
Before moving on with your day, before working further on your sermon, before answering another phone call or e-mail . . . I urge you to stop and answer those two questions.
I don't believe you are ready to move ahead until you have done so.
—Chuck
Like This? Subscribe to Our Feed!