Back when I was a kid, I got a bellyache that wouldn't go away. It hurt so badly I couldn't stand up straight. Or sit down without increasing the pain. Finally, my folks hauled me over to a big house in West Houston where a doctor lived. He had turned the back section of his house into his office and a small clinic. It was a hot, muggy afternoon. I was scared.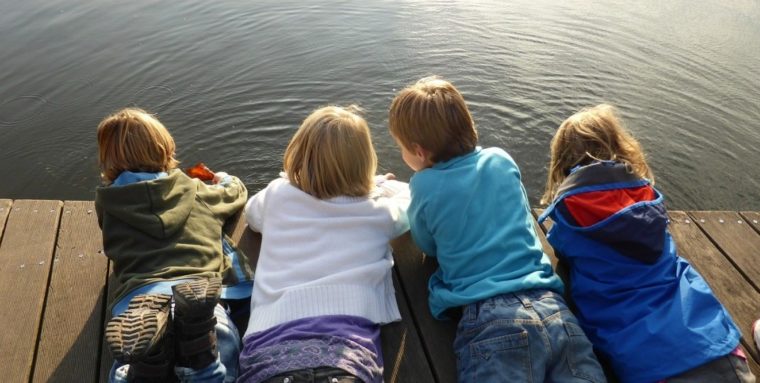 The doc decided I needed a quick exam—but he really felt I was suffering from an attack of appendicitis. He had whispered that under his breath to my mom. I remember the fear that gripped me when I pictured myself having to go to Memorial Hospital, being put to sleep, getting cut on, then enduring those stitches being jerked out.
Looking back, however, I believe that "quick exam" hurt worse than surgery the next day. The guy was rough, I mean really rough. He poked and thumped and pulled and pushed at me like I was Raggedy Andy. I was already in pain, but when ole Dr. Vice Grip was through, I felt like I had been his personal punching bag. To him, I was nothing more than a ten-year-old specimen of Homo sapiens. Male, blond, slight build, 99-degree temperature, with undetermined abdominal pain, lower right side, and nauseated. Never once do I recall his looking at me, listening to me, talking with me, or caring about me. Although young, I distinctly remember feeling like I bored the man—like case No. 13 that day, appendectomy No. 796 for him in his practice. And quite likely, an irritating interruption in his plans for eighteen holes that afternoon.
Granted, a ten-year-old with a bellyache is not the greatest challenge for a seasoned physician to face . . . but his insensitivity left a lasting impression. His lack of tender caring canceled out the significance of all those neatly framed diplomas, achievements, and awards plastered across the wall behind his desk. At that painful, terrifying moment of my life, I needed more than credentials and a diagnosis. Even as a little kid, I needed compassion. A touch of kindness. A gentle, considerate, soft-spoken word of assurance. Something to cushion the blows of the man's cut-and-dried verdict, "This boy needs surgery—meet me at Memorial at five o'clock today."
Looking back to more than seventy years ago, I've learned a valuable lesson: when people are hurting, they need more than an accurate analysis. More than cold, professional advice. More, much more, than a stern, firm turn of a verbal wrench that cinches everything down tight.
As pastors, we must remember that fragile and delicate are the feelings of most who seek our help. Most of them have unspoken fears. They need to sense we are there because we care . . . not just because it's our job.
Truth and tact make great bedfellows.
—Chuck
Like This? Subscribe to Our Feed!