God has no grandchildren. He only has children. As much as we would love it, there is no automatic transfer of God's truth to others. Everyone must make his or her own spiritual journey.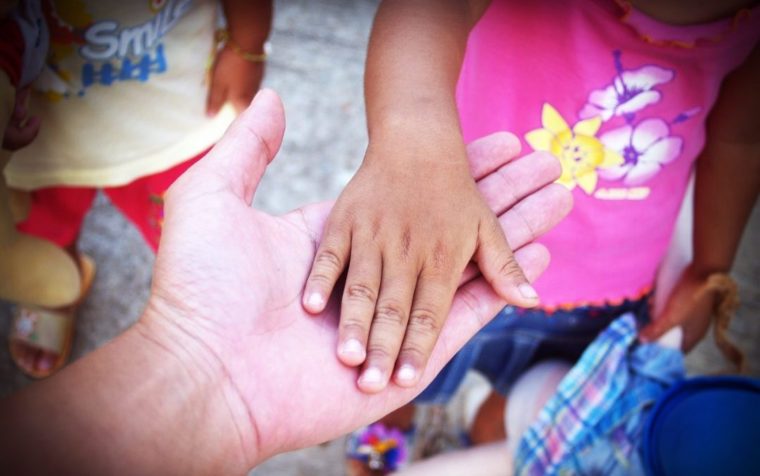 Moses knew this truth. The mighty leader of one of history's greatest journeys spent his last words encouraging the Israelites to pass on God's truth to their children.
To get the full impact of his words recorded in Deuteronomy 6:1-9, understand where the Israelites were. After wandering for 40 years, they stood on the banks of the Jordan River . . . at the very edge of the Promised Land.
Their children and grandchildren would grow up in the new territory before them.
At the beginning of this new life for God's people, Moses gave a number of directives. I want to highlight one in particular for us: