My love affair with Thanksgiving takes me all the way back to my boyhood days. I had just turned 10 years of age and was in fifth grade at Southmayd Elementary School in East Houston.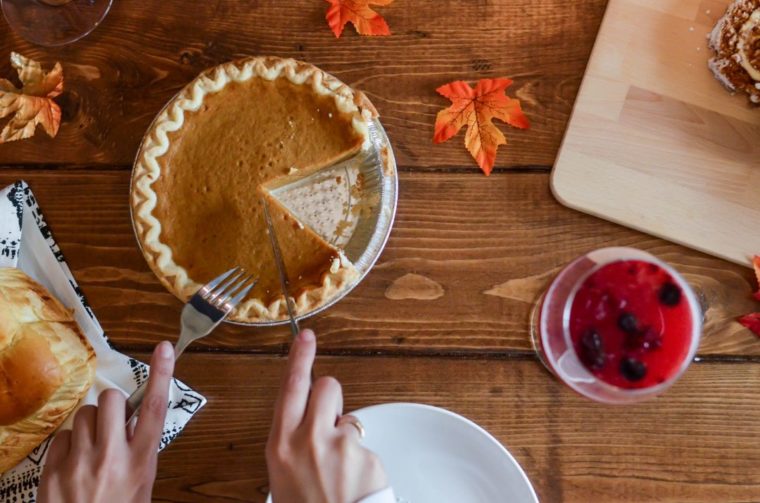 As I recall, I was still going barefoot to school—and I combed my hair, maybe three times a week. Girls didn't matter a lot to me when I was 10! It was on a Wednesday, the day before our Thanksgiving holidays began.
The year was 1944. Our nation was at war across the Atlantic into Europe as well as in the Pacific and far beyond.
Times were simple back then but they were also rugged. Everything was rationed. Framed stars hung proudly in neighborhood windows—and sometimes they were quietly changed to crosses.
Everyone I knew was patriotic to the core. Without television, we relied on "newsreels" that were shown at the movies, bold newspaper headlines, and LIFE magazine, which carried photos and moving stories of courage in battle and deaths at sea. Signs were posted inside most stores and on street corners, all of them with the same four words: