A church as God intends it is not a gathering of people who sit back and listen to one person preach. Instead, one life touches the life of another, who then touches the lives of people in his or her sphere of influence—those whom the originator would never have known.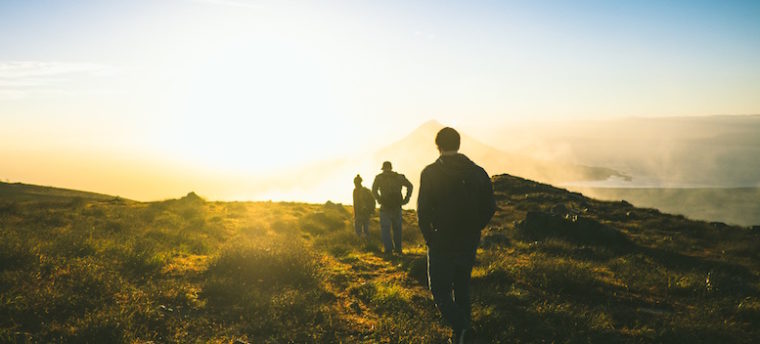 To make it even more exciting, those recipients, in turn, touch the lives of others also. That is a contagious ministry.
The medical profession models the idea of multiplication very well.