God gives a pastor a spouse for life, knowing full well that it will take time to cultivate that relationship. Unfortunately, we live in a day in which people think if our activity is not at the church, it lacks devotion to Jesus.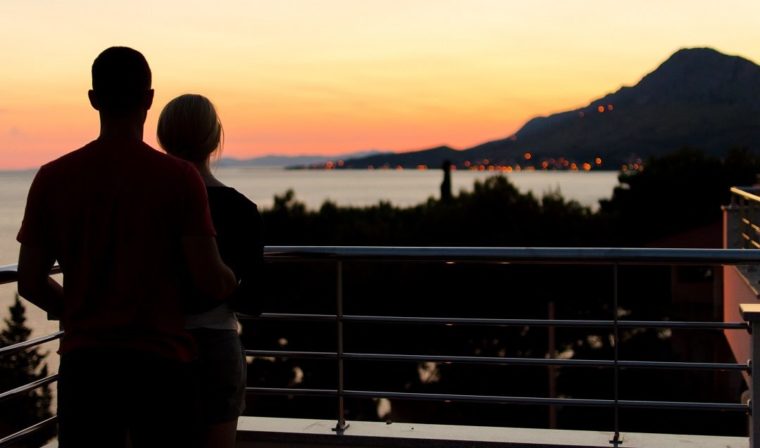 As pastors, we can fall for that lie if we don't continually guard against it. Just the opposite is true.
When we give our time to our spouse, we are demonstrating devotion to Christ. I don't think we're missing out on anything God has for us to do at the church.
One of my cherished mentors, Dr. Howard Hendricks, once made a tremendous statement: