Without wanting to be misunderstood, let me say unashamedly that I love the grand old hymns. Throughout my Christian life, I have treasured their historic statements of the church's faith, having committed many of them to memory.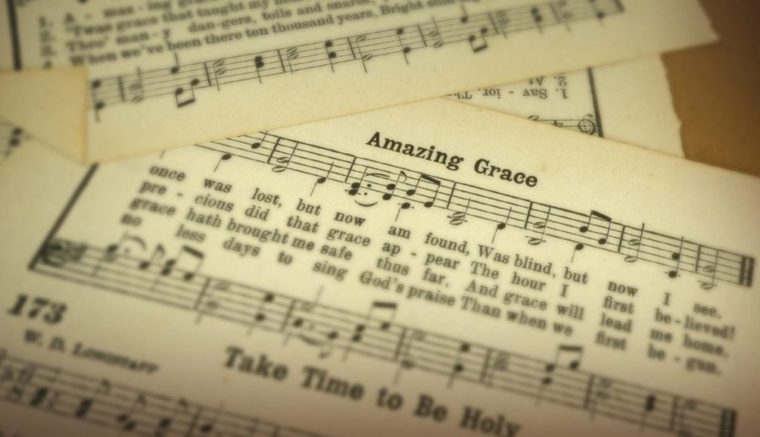 They have been my dearest companions in dark hours of loneliness and discouragement and my greatest encouragers in times of celebration and adoration.
And while I'm the first to admit that while there's nothing holy about a hymnal per se, hymns remain an important part of our Christian heritage. Why?