Jesus gave the church its marching orders in practical terms. You're familiar with His words: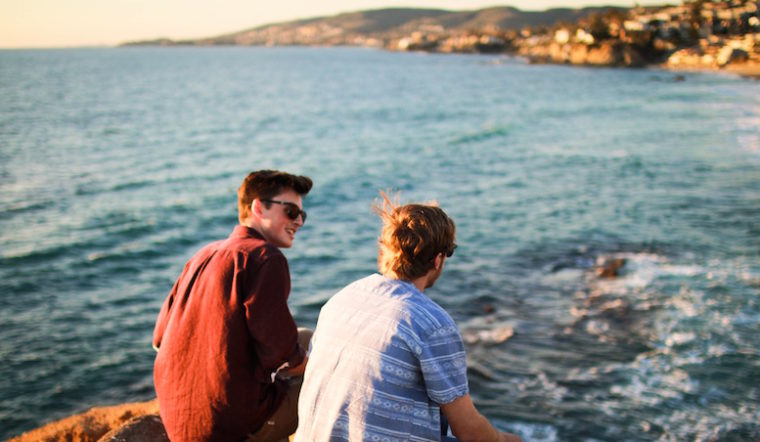 Go therefore and make disciples of all the nations, baptizing them in the name of the Father and the Son and the Holy Spirit, teaching them to observe all that I commanded you; and lo, I am with you always, even to the end of the age. (Matthew 28:19–20)
Here, in Jesus's Great Commission to His followers, we find no greater challenge . . . and no more comforting promise. This is what Jesus meant when He told them, "As the Father has sent Me, I also send you" (John 20:21).
But you probably have never considered the Great Commission as part of what makes a church contagious.