Too often, we pastors tend to wear our smiles upside-down. The burdens of ministry—especially during the busy holidays—often cause our joy to droop into deep-wrinkled frowns.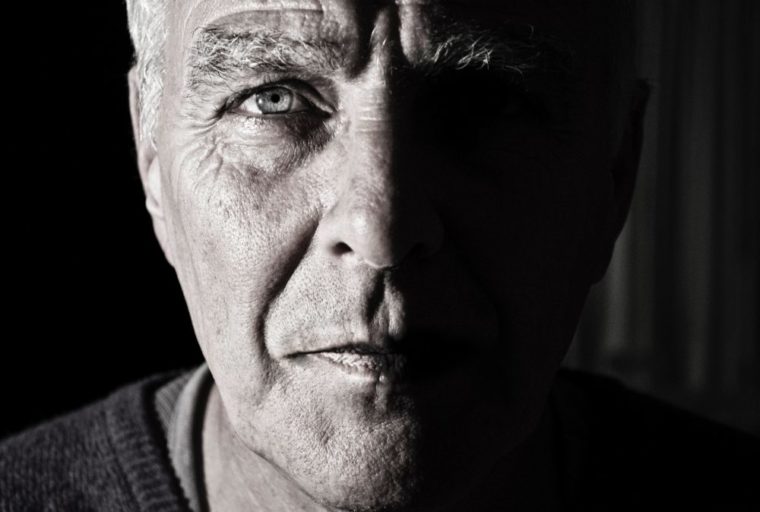 The remedy? We need to reflect on God's good gifts to us. And often!
In case you need a little help with this assignment, read through this psalm . . .