I thought we should start off the New Year right by reminding ourselves of an essential role we have as pastor-teachers.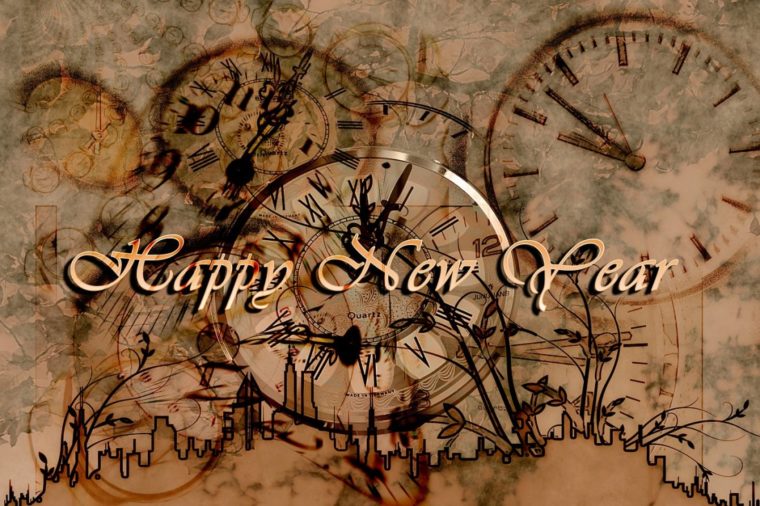 Take some time right now and watch this message I delivered to those about to enter ministry. My challenge to them is the challenge that you and I will face every week this year: to preach the Word.
—Chuck
Like This? Subscribe to Our Feed!