How do you make a choice when all your choices are good? How do you tell the difference between what's good and God's best? I'm not talking about making a decision between a morally right path and a morally wrong path.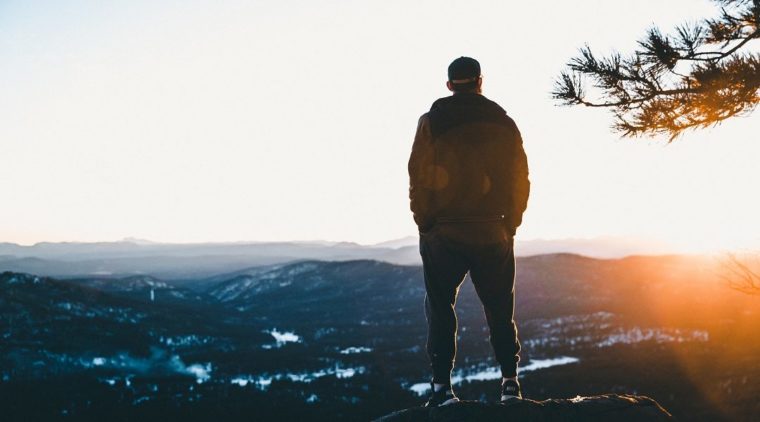 We know the way we should go in that case. Rather, I'm referring to those times when we must decide between two equally good alternatives. Which do we choose? Which way is God leading? Which way is best?
Initially, it helps me to determine priorities by asking pointed questions like:
Why should I do this?
Is it for His kingdom?
What's my main motive?
Will this choice uphold His righteousness?
Decision-Making Strategy
If I'm still in a quandary, I follow an ultra-simple decision-making strategy that includes the following points.
An accepting frame of mind. I know a man who sets aside one day every month to do nothing but be alone, to be silent, and to think. Rush hour is not the time to make a big decision. Create space to reflect, to be open to the Lord, sensitive, and available to hear His voice.
Biblical investigation. God's Word makes you and me wiser than our enemies, gives us more insight than we had from our teachers, and provides an understanding that's beyond the aged. Spend time in the Word to sense God's direction.
The clarification and conviction from the Holy Spirit. The combination of God's Word and God's Spirit works within us like an inner compulsion. You're drawn, almost as if somebody has grabbed onto your clothing and is pulling you in a certain direction.
Determine if peace is occurring. When there is a conflict of motives or impulses or reasons, the peace of God must settle things down. Look for His peace. Pray for His peace. You'll know it when it comes because there won't be an explanation for it. It's just there, and you sense it.
Expect struggles and surprises as you experience the results. Even within the will of God, there are problems to deal with. But you still have peace, knowing that you are the one who is in the right place to deal with this unexpected can of worms. This is God's plan. This is where He wants to use you.
Be patient in the process, and wait for God to step into it in a powerful way.
He will! I've seen Him take young pastors and place them in situations that call for wisdom and skill and gifts beyond their years, and I've seen them stand like a wall of bronze.
When we're in the Father's will, He steps up!
He did for His Son, Jesus. He will be there for you too.
—Chuck
Like This? Subscribe to Our Feed!